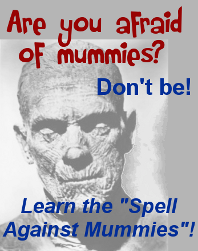 Welcome to our new website!

MummyFriends.com is pleased to have you as a visitor.

Click here to learn more about us.


to the fascinating world of ancient Egypt!


He and his friends will be glad to give you a guided tour through the following topics:
Or you can wander off by yourself to explore...